Gotta Jav Miami is more than one man. We are a small group of Miami locals committed to making real estate in the Magic City focussed on what it really should be focussed on… on you.
We believe in "Customer First", plain and simple. It's what I was taught many years ago and it is what I instill in our team every day.
So what's this all mean to you?
Thinking of selling in Miami? We'll give you an honest valuation of your property and show you how to maximize your sale price.
Thinking of buying in Miami? As long time Miami residents, we know our city better than most.
Thinking of leasing in Miami? Whether you're a landlord or a tenant, we'll keep it friendly and fair. You could also check out our rentals-only page: Gotta Jav Rentals.
Got a commercial/business concept? Capitalize, translate and benefit on over 25 years of our personal experience.
So tell us "about you", and let our team do what we do best.
Oh and, "What's up with the feet" you ask? Be in touch, maybe we'll let you in on the joke!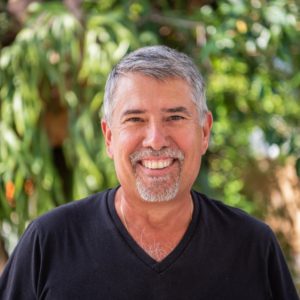 305-582-5085
And if you already know us and love us and perhaps need some help with your new home, get the scoop here.
Thanks for visiting, we hope you'll stay a while. Perhaps you'll find a place you just… Gotta Jav.