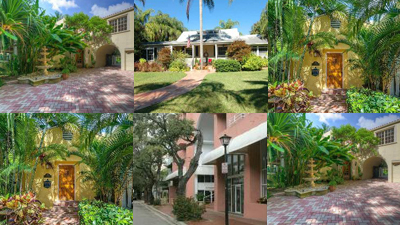 Our Listings
We not only have access to every available property in South Florida, we have our own Gott Jav It special selection of homes just for you!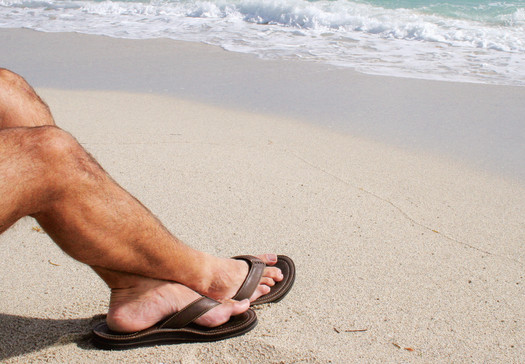 Javs World
Most realtor blogs are written only about real estate. Jav's World is a blog written in Jav's personal witty voice to show what REALLY happens in the REAL estate world.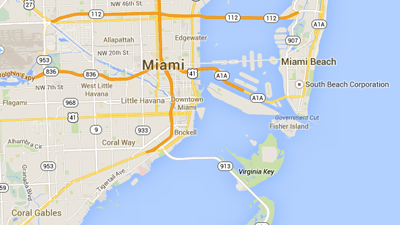 Find Your Next Home
Home Sweet Home is what we will always find for you. But, take a look for yourself if you'd like and remember, we're only a phone call away when you realize we can find your next dream house with ease.