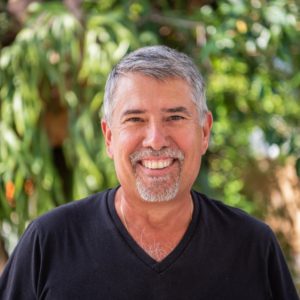 The feet belong to me.
Originally from Havana, Cuba, I have resided in Miami, Florida since making landfall on October 1965 (Note to INS, I'm a US Citizen and here to stay). I grew up in Coconut Grove, Florida attending local public schools, playing in public parks and taking public transportation.
After graduating from Coral Gables Senior High School, I made three attempts at college and one attempt at employment. Employment won out.
At 19 years old I was one of the youngest sales managers in Jordan Marsh.
At 22 I married my Ana.
At 24 I opened a bakery.
At 30 I stopped wearing ties and socks.
At 39 I decided to become a Real Estate Agent.
At 44 I sold said bakery.
At 53 I ran for City of Miami Commissioner, District 2 (Got crushed)
And At 56, I continue to be married to my lovely Ana and we still live in Coconut Grove (with a little weekend pad on SoBe).
A long the way, I've lost, I've gained, I've traveled, learned to cook, played politics and developed my attitude toward life.
Which brings me back to my casual and relaxed approach.
I've seen this town transform from a small mosquito pit to a large mosquito pit. Between the boom and the bust, a lot of people have come and gone. As I told the INS earlier I'm not leaving this beautifully quirky, hurried, laid back, sunny, cloudy, dry, wet, cheap, expensive, upbeat, international paradox that I call home.
Welcome to the Magic City; let me tell you her story………after you might just decide to call it home.
Javier
BTW, I must be pretty good at this story telling thing as I am the #1 RE/MAX agent in Coconut Grove and Coral Gables..(No tengo Abuelita)