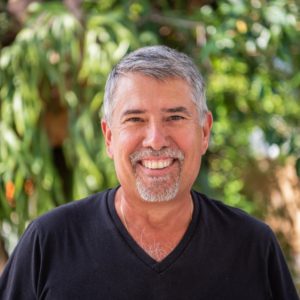 The feet belong to me.
Originally from Havana, Cuba, I have resided in Miami, Florida since making landfall in 1965 (Note to INS, I'm a US Citizen and here to stay). I grew up in Coconut Grove, Florida attending local public schools, playing in public parks and taking public transportation.
After graduating from Coral Gables Senior High School, I made three attempts at college and one attempt at employment. Employment won out.
A long the way, I've lost, I've gained, I've traveled, learned to cook, played politics and developed my attitude toward life.
Which brings me back to my casual and relaxed approach.
I've seen this town transform from a small mosquito pit to a large mosquito pit. Between the boom and the bust, a lot of people have come and gone. As I told the INS earlier I'm not leaving this beautifully quirky, hurried, laid back, sunny, cloudy, dry, wet, cheap, expensive, upbeat, international paradox that I call home.
Welcome to the Magic City; let me tell you her story………after you might just decide to call it home.
Javier